List of Inanimate Insanity Characters
Category page
Talk

0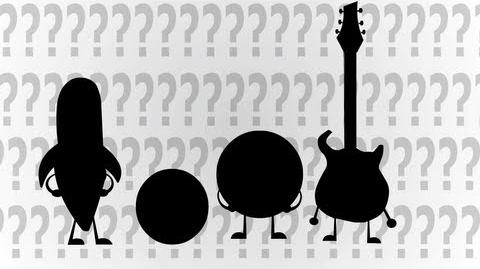 These are a list of all Inanimate Insanity characters. Including cast members, a few minor characters, hosts and recommended characters, whether they have made 1 appearence on the show or more. In season 1, the inital contestants were introduced and battled it out to win; these were there teams.
Season 1 Characters
Season 2 Characters
Season 1 Characters that made it to season 2
Minor characters
Hosts and Assistants
Team Grand slams
Team Bright lights
Team Epic
Team Chicken leg (chosen by Taco)
Gallery
Subcategories
This category has the following 6 subcategories, out of 6 total.
Pages in category "List of Inanimate Insanity Characters"
The following 28 pages are in this category, out of 28 total.
B

C

D

F

K

L

L cont.

M

O

P

P cont.

S

T

Y